Young adult standard poodles available!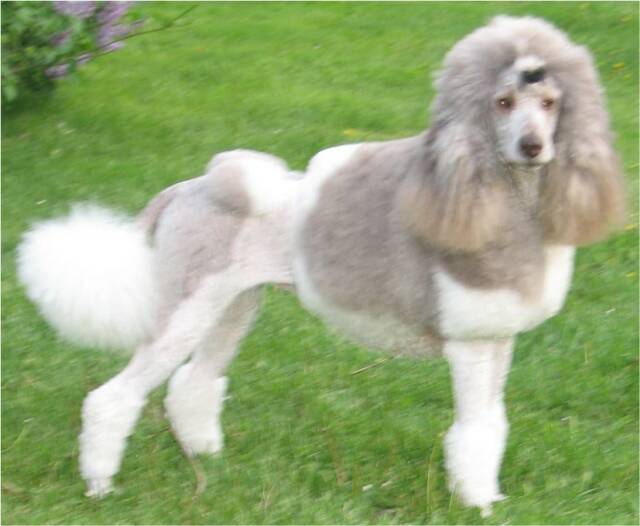 Praline our beautiful Silver Beige & White Parti Poodle

presents 2 of her boys born May 11, 2010

Baby our apricot Minature Poodle presents her summer 2011 litter! Born June 9th!

Male puppies available should be around 10 lbs or less. Fun, cuddly puppies will be ready for their new homes Aug 9th , 2011.   Currentyl accepting deposits to hold your favorite puppy!

Apricots 2 males

$425.00

Creams 2 males

$375.00

Black 1 male

$400.00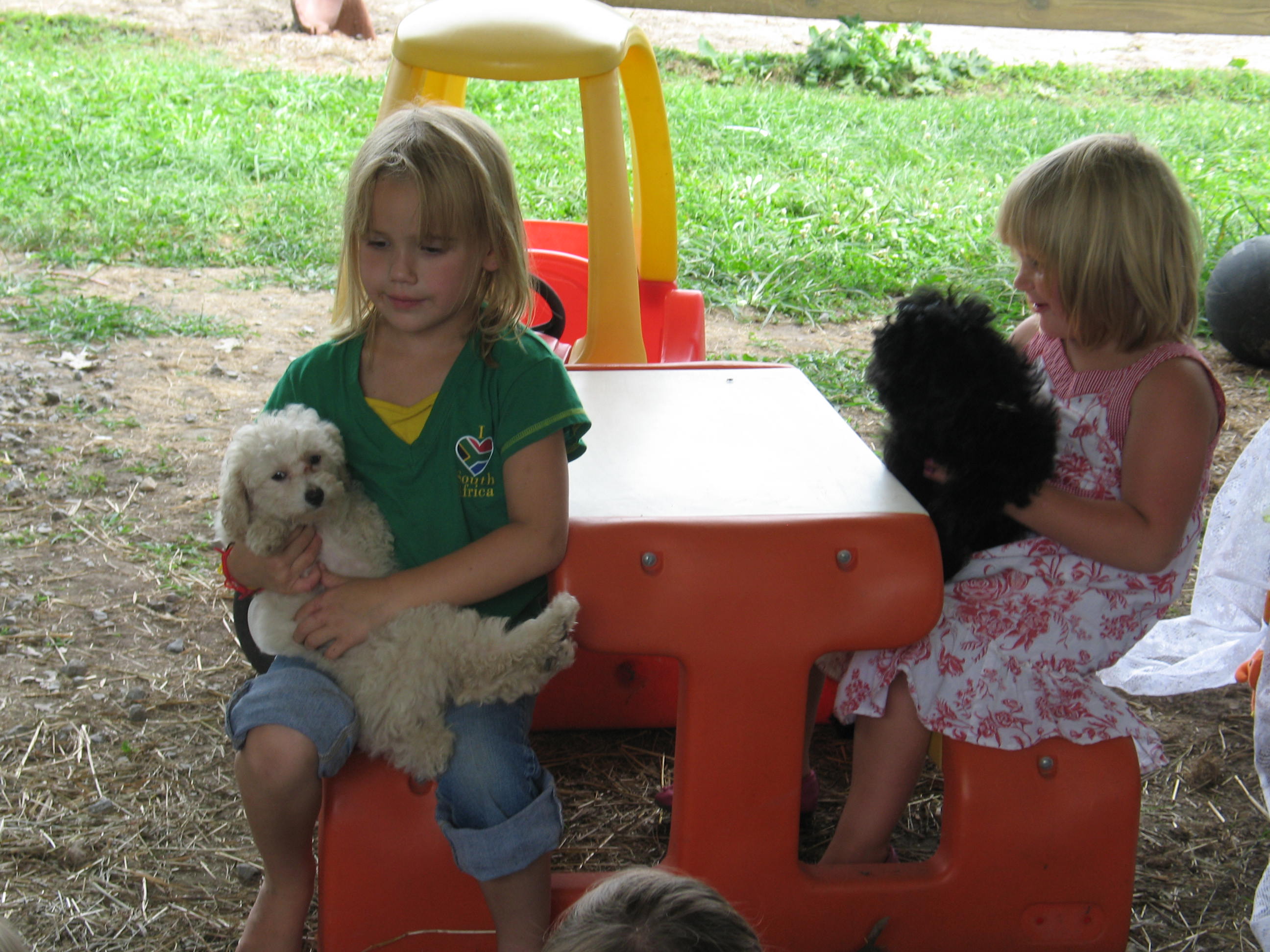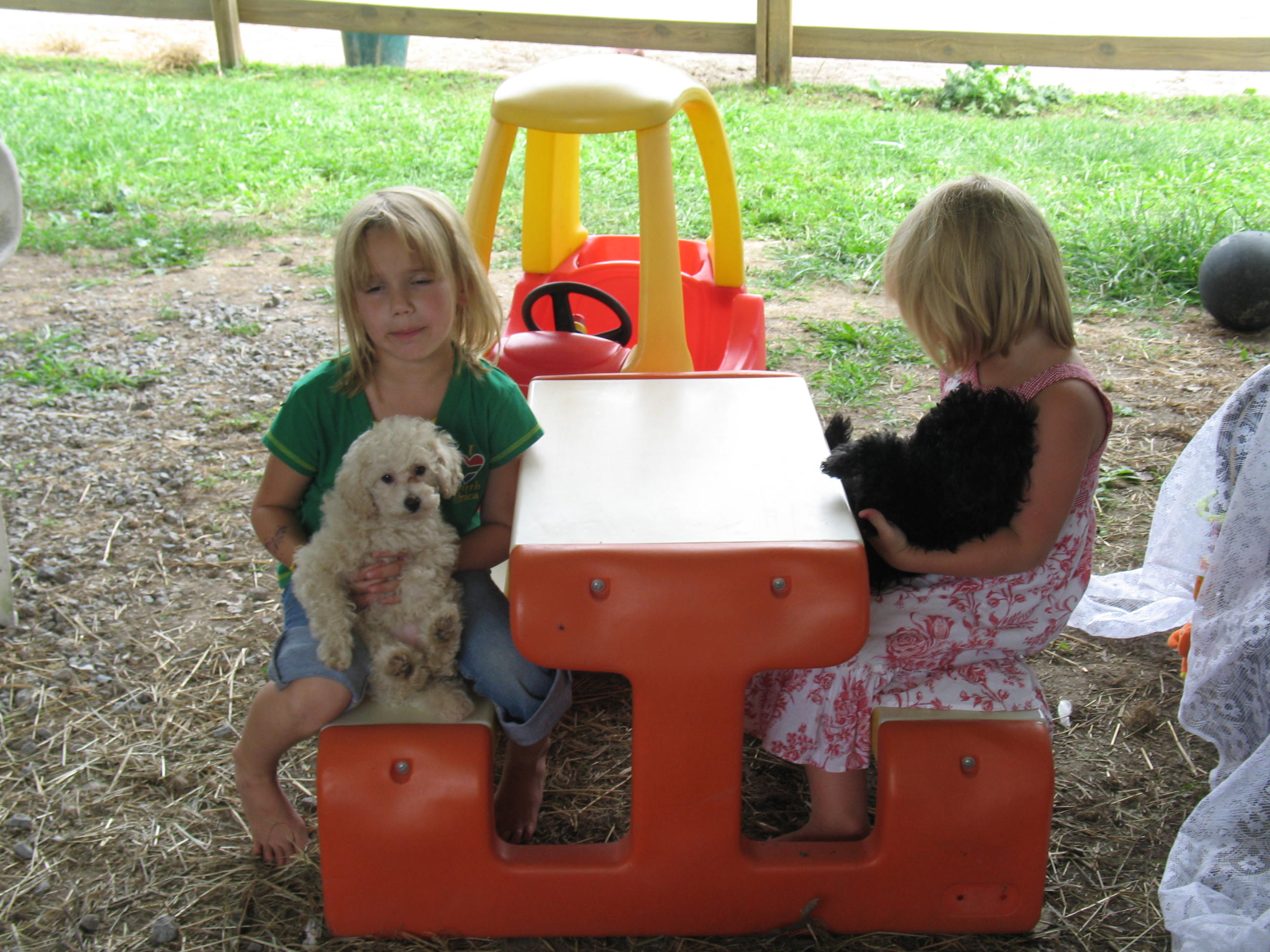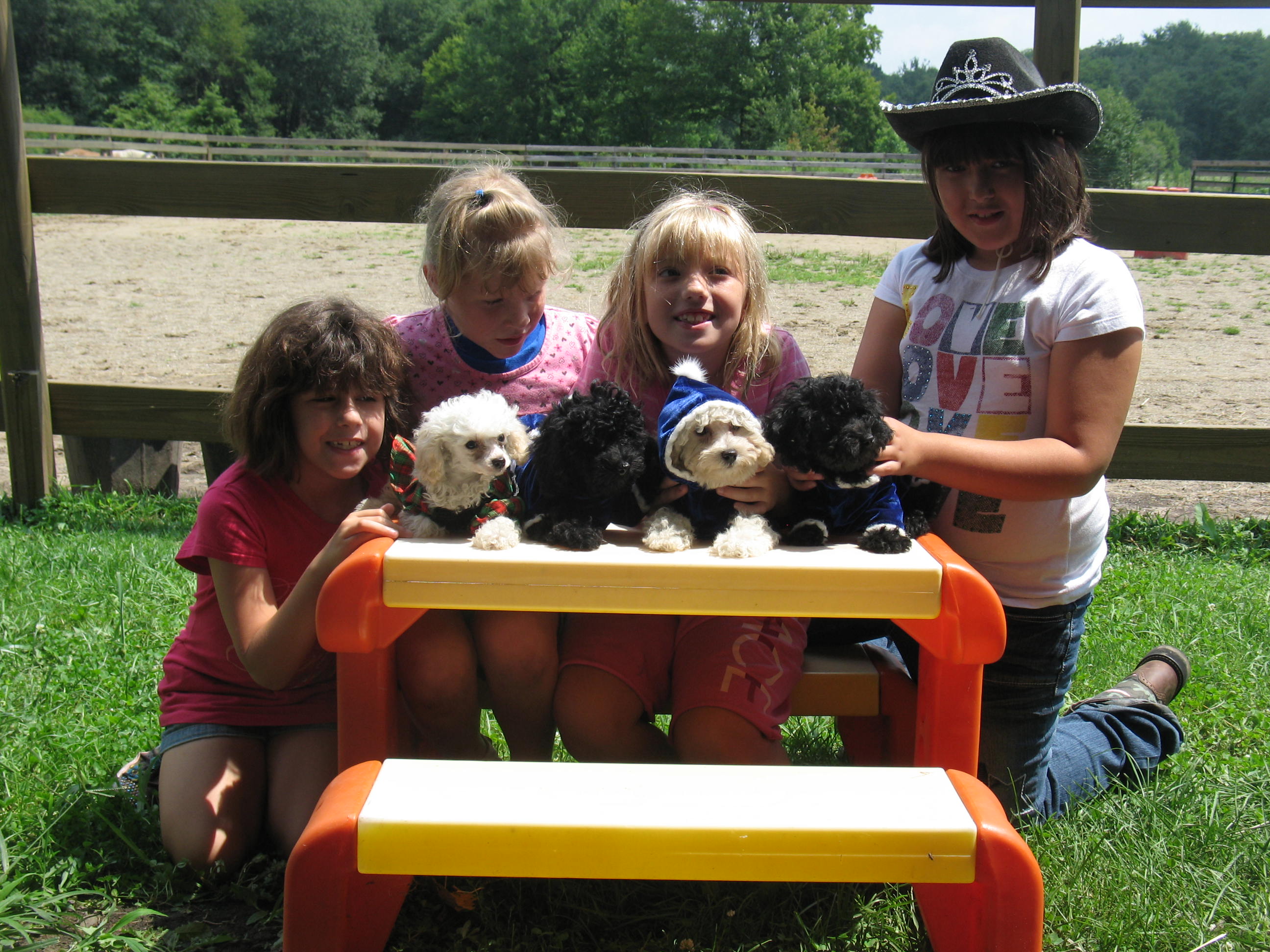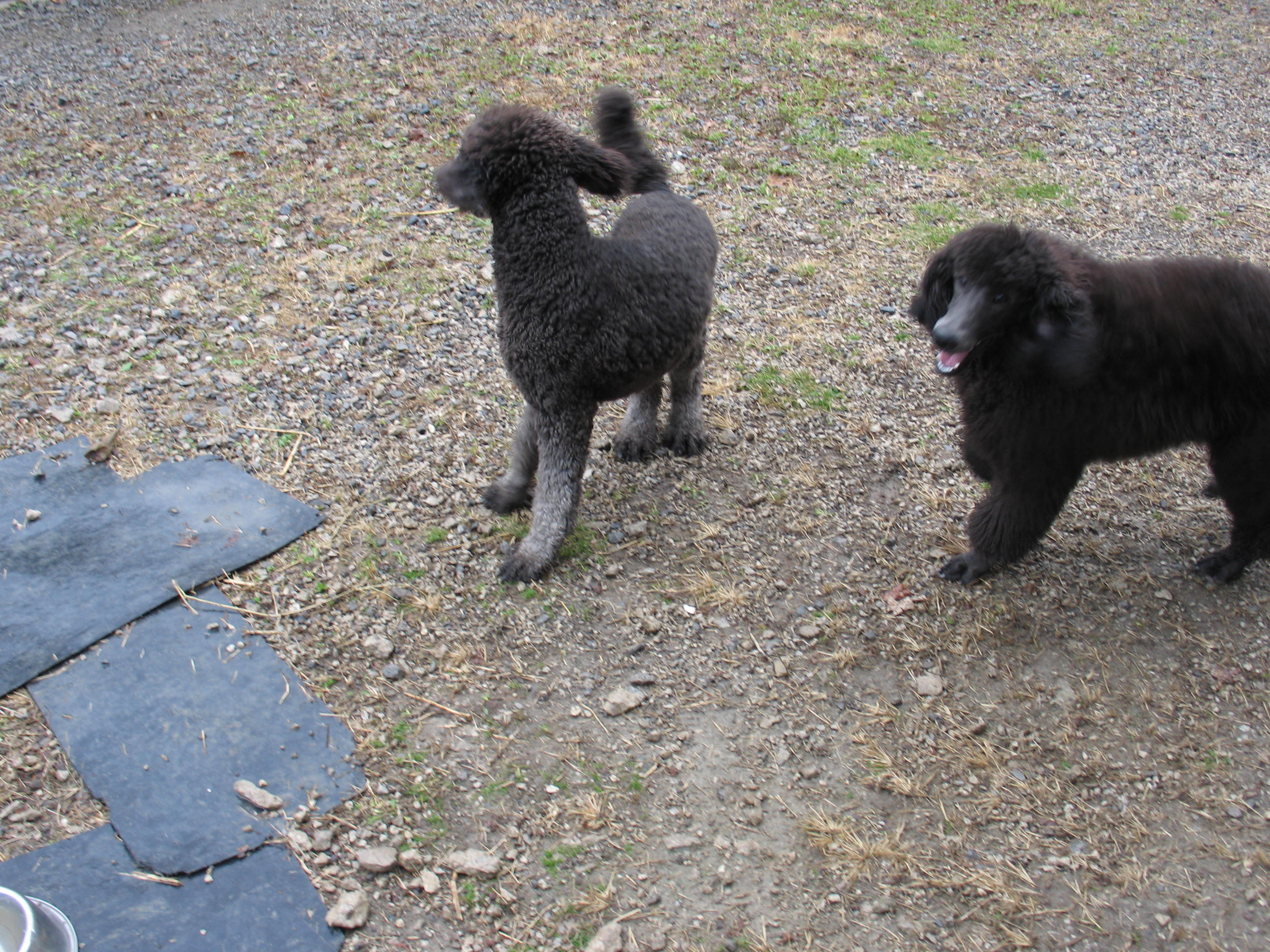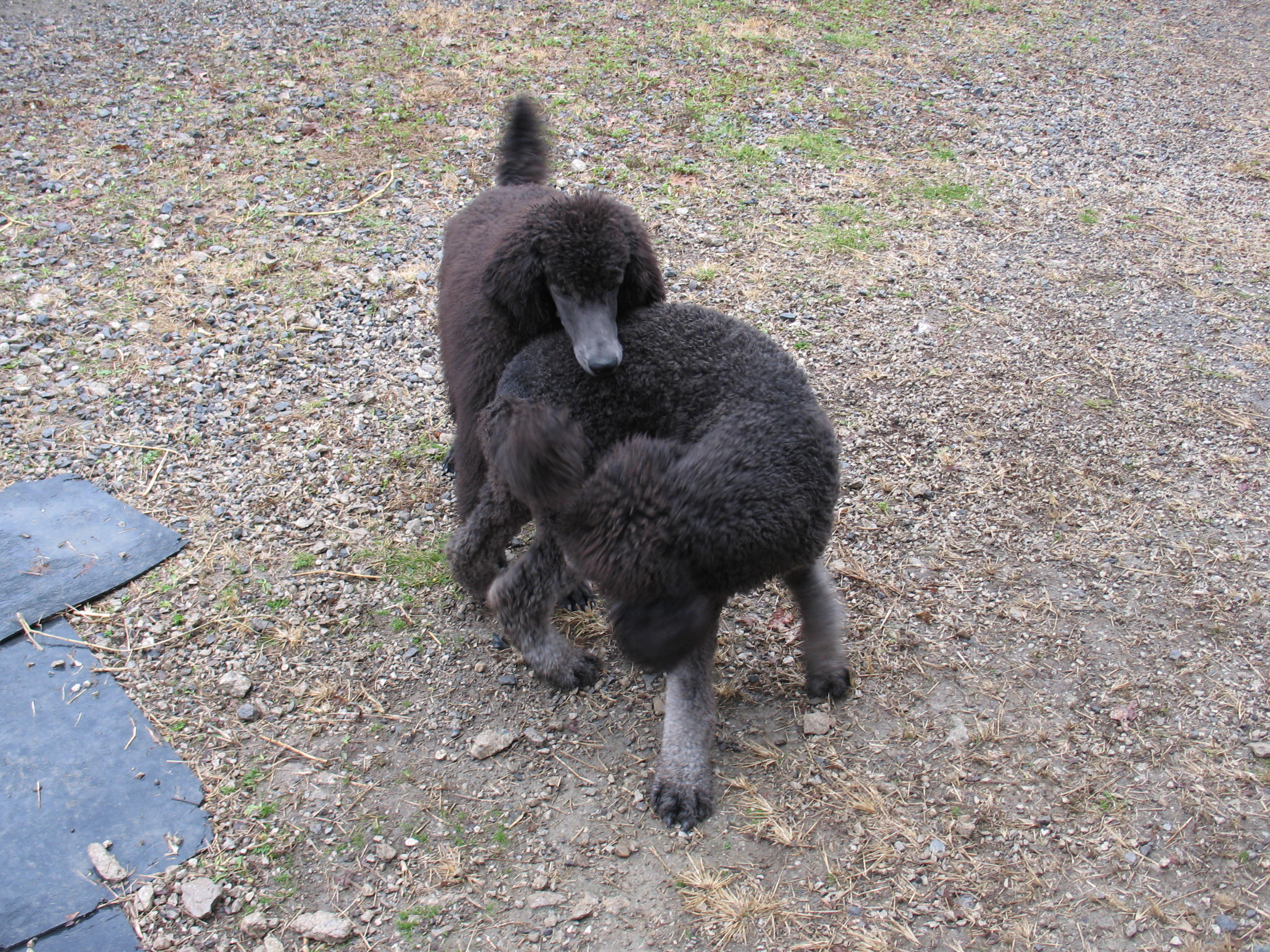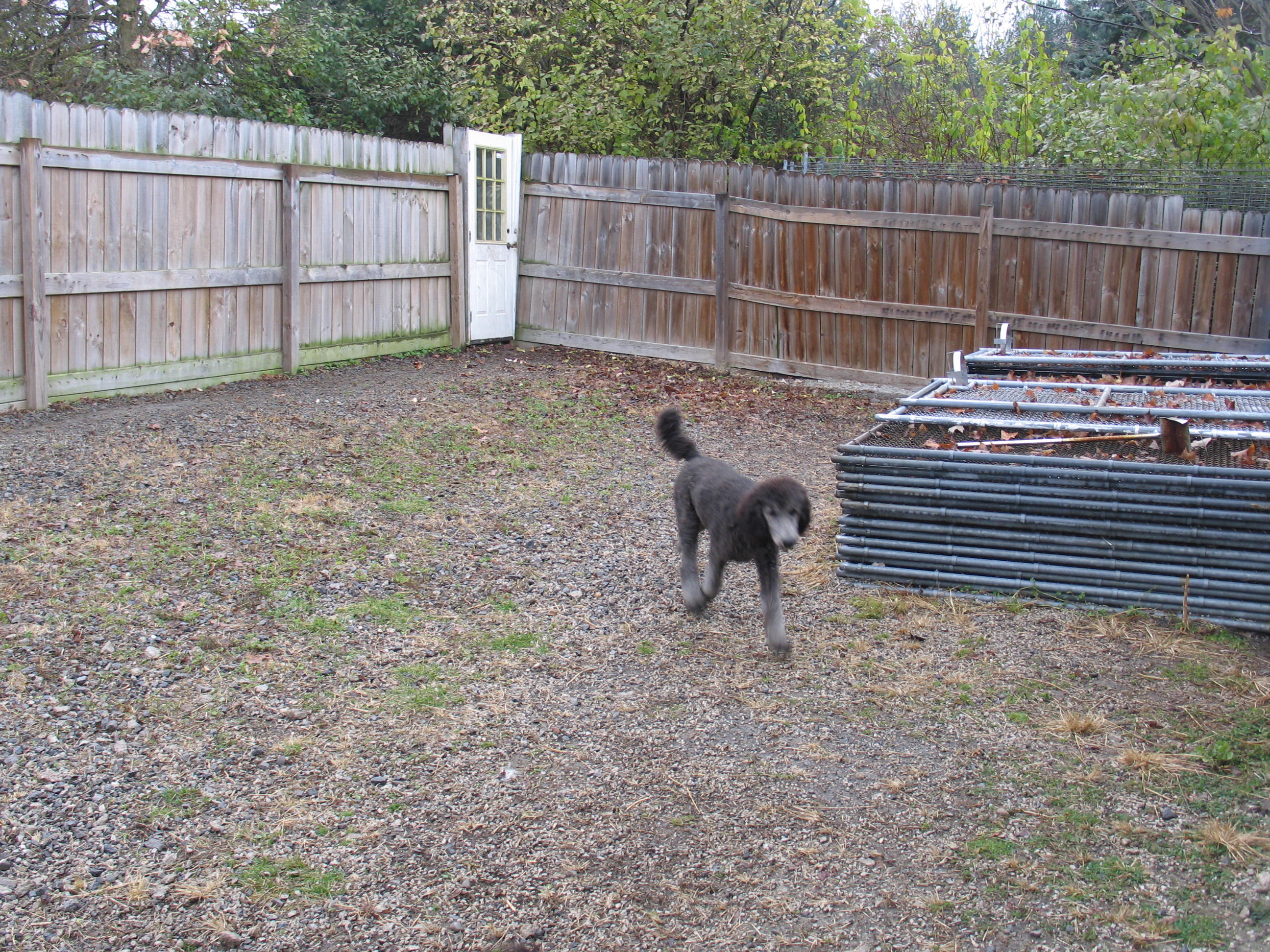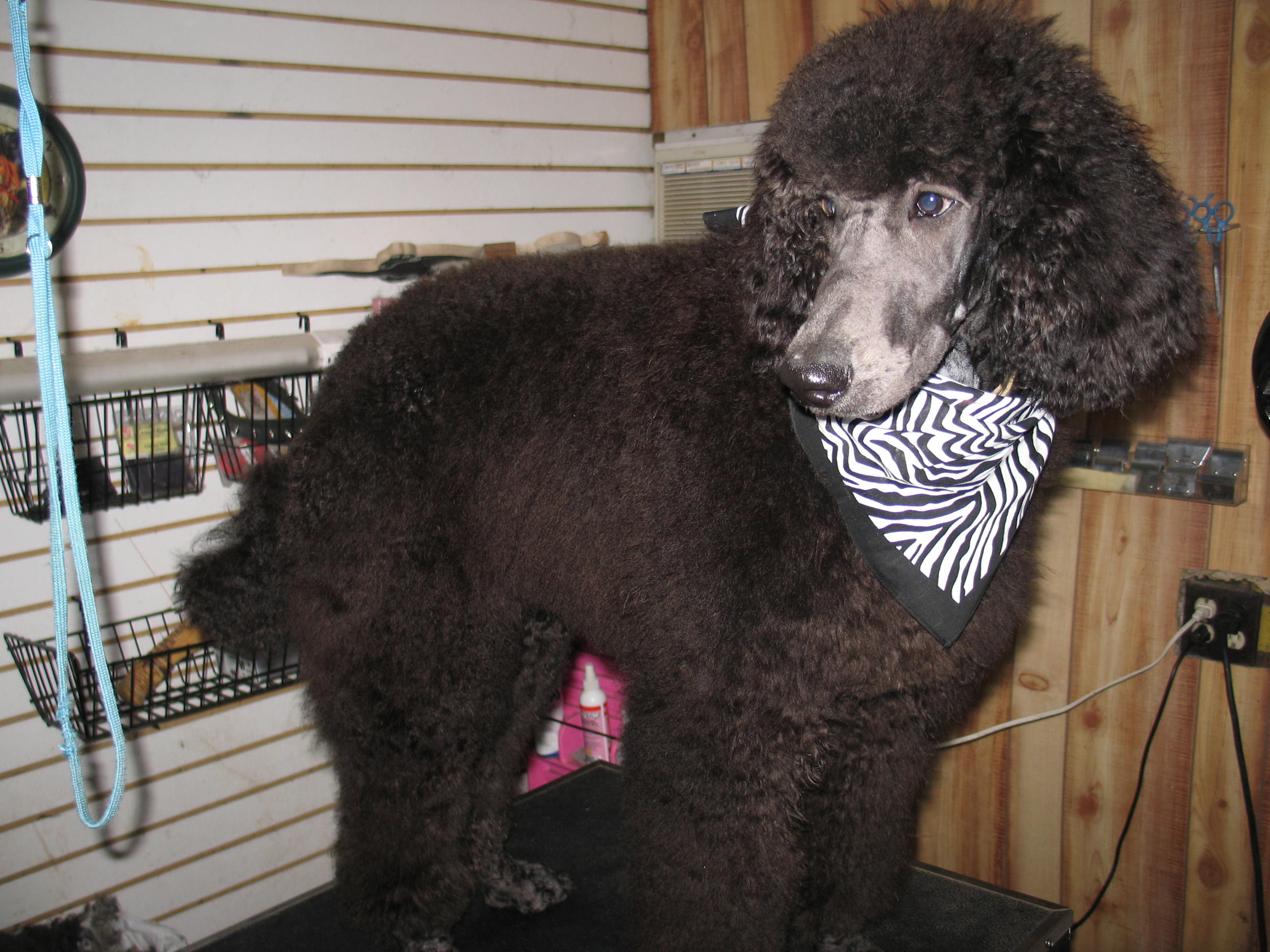 Only 2 fabulous boys available.  Currently priced at $375 each.  One is a silver and one is a blue!  Gorgeous colors!  Silver is the more active , inquisitive pup.  Blue wants to be your best friend!  Both pups are playful and loving!  They are quick learners and their price is reduced for a limited time only.   They have both been neutered . After  more training their price will increase!